CO²-NEUTRAL AND
SUSTAINABLE
With us you can holiday with a clear conscience. We all are guests in this beautiful nature. It is therefore very important to us to burden our mother nature as little as possible.
Travel and environmental protection - two topics that can most certainly go hand in hand with each other on a holiday in our alpine chalet.
All the green electricity for the chalet is generated in our small hydroelectric power station. Whether for heating, for cooking, for your hot water or the lights, all the energy is produced in a CO²-neutral manner.
If your car has an electric motor, you are welcome to recharge the battery directly at the chalet with exclusively green electricity.
You will be drinking the purest spring water and even bathe and shower with it.
Reduce your luggage. The chalet is already equipped with towels, towelling robes, baby beds, bed linen and slippers. This saves travelling weight and therefore reduces emissions.
Sustainable holidays do not only mean protecting nature and the environment. It is at least as important to preserve the rights and culture of the local population and to ensure that they benefit from tourism. Shop in the village shop - it's a small gem, and at the same time you contribute to the preservation of the rural local supply.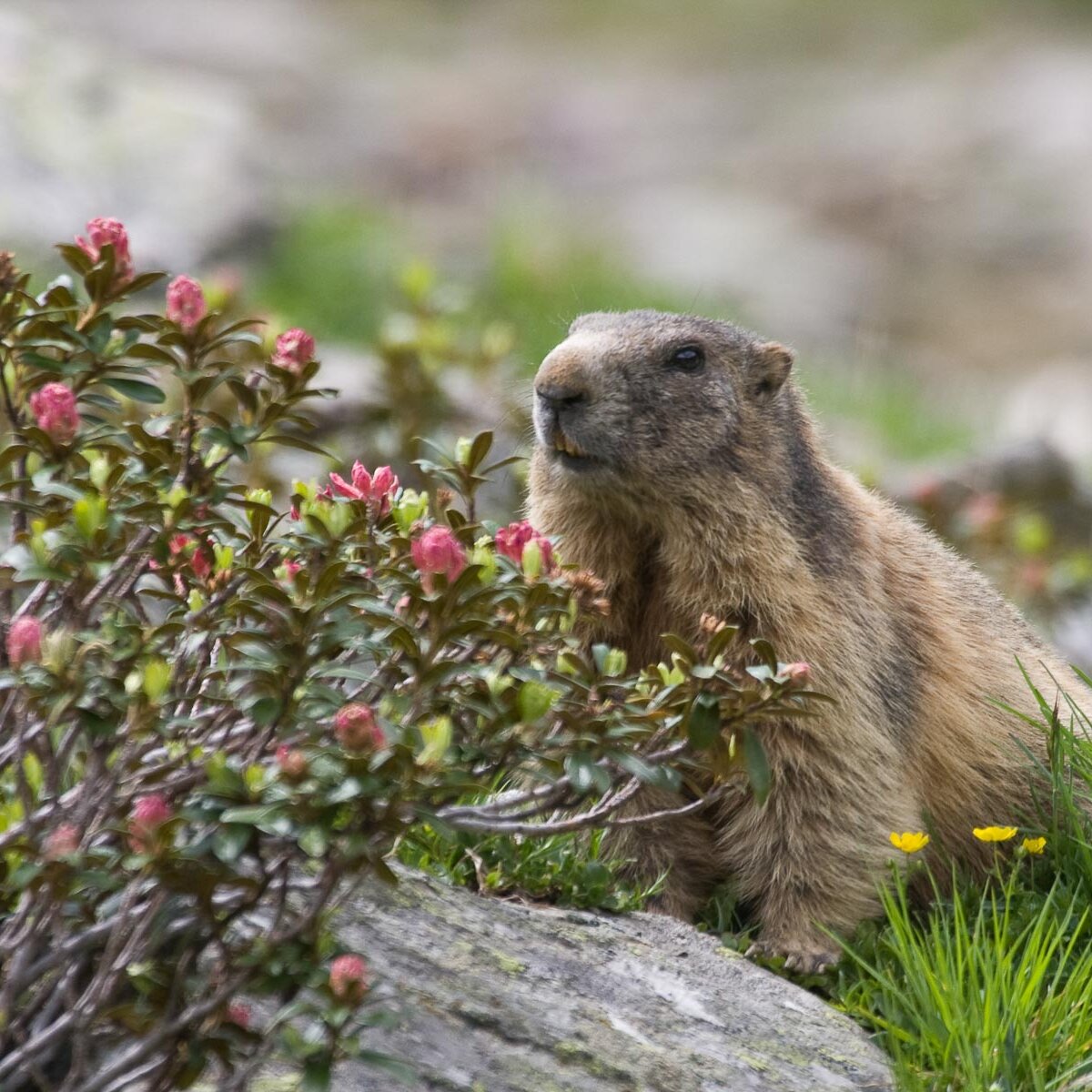 Furnishings
250 M² RELAXATION LAWN FOR SUNBATHING AND PLAYING
HOMEMADE DELICACIES DIRECTLY FROM THE OBERKOFL HOF IN THE VALLEY.
ALP INFORMATION
We deliberately promote animal welfare and plant diversity. Our family has been farming part of the alpine pasture at the foot of the mighty Croda Rossa in the unique Wollbachtal valley since the mist of time. Our calves and fattening cattle also experience an unforgettable alpine summer and help themselves to the best alpine herbs and fresh grass. In the past, Grandpa Alois spent the whole summer on the alp as a dairy man. These days, guests from far and wide enjoy their time out on our alp, far from any mad rush and stress. Spring, summer and autumn - at 1.600 m altitude, every season has its own fascination.