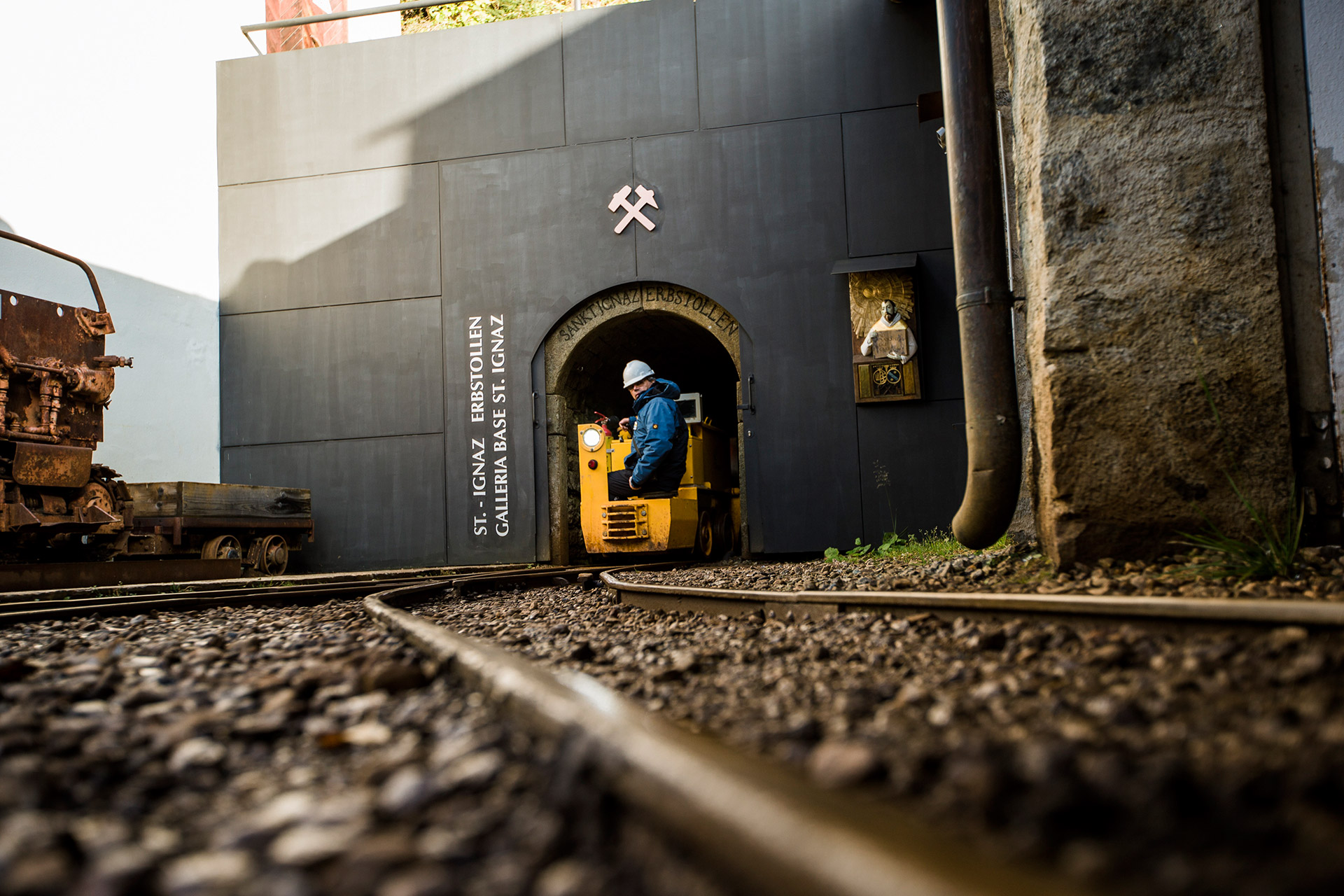 ADVENTURE MINE &
CLIMATE TUNNEL PREDOI
The climate tunnel at Predoi is located some 1,100 metres inside the mountain and is a place of peace, relaxation and recreation. Under certain conditions, a microclimate is created in disused mine tunnels that is very beneficial for people with respiratory problems.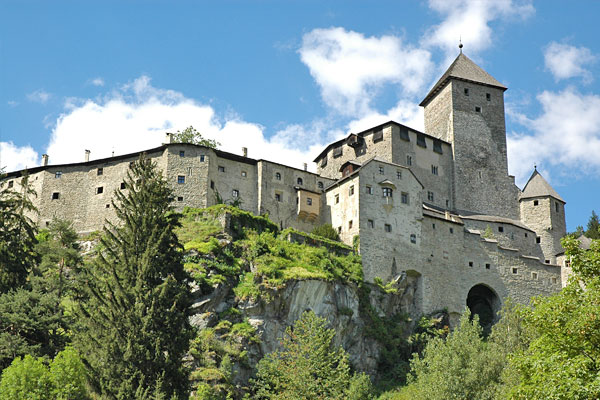 Taufers
Castle
The majestic Taufers Castle is a dynastic castle of the Lords of Taufers with impressive defences. The well-preserved castle is one of the largest and most beautiful of its kind in Tyrol.
Heilig Geist
in Kasern
The chapel is situated at the head of the Ahrntal Valley, leaning against a large rock. In winter, cross-country ski trails pass by here and in summer, the little church becomes a destination for families.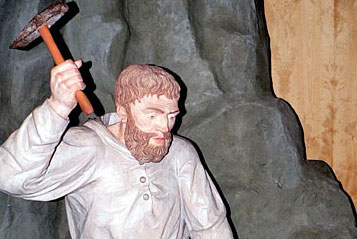 Mining Museum
"Kornkasten"
The museum in the Cadipietra Kornkasten, a former granary, which is part of the former mine in Predoi, offers in-depth insights into the eventful history of mining in Valle Tures/Aurina and is a real experience.
Nature Park House
The nature park houses in Predoi/Campo Tures are dedicated to the motto "discovering the limits of nature and the limits of humanity". The purpose of the exhibitions is to convey unusual impressions and to move visitors.
Reinbach
Waterfalls
The impressive spectacle of nature along the Sentiero di San Francesco near Campo Tures. Easy hike, suitable for families.
Ethnological Museum
Dietenheim
The ethnological museum in Teodone near Brunico offers insights into the diversity of the types of houses and farms and the social hierarchies of rural society.
Nativity musem
Luttach
The name of the nativity museum, "Maranatha" comes from Aramaic, the mother tongue of Jesus, and means: "May our Lord come!" An impressive exhibition that is unique in South Tyrol.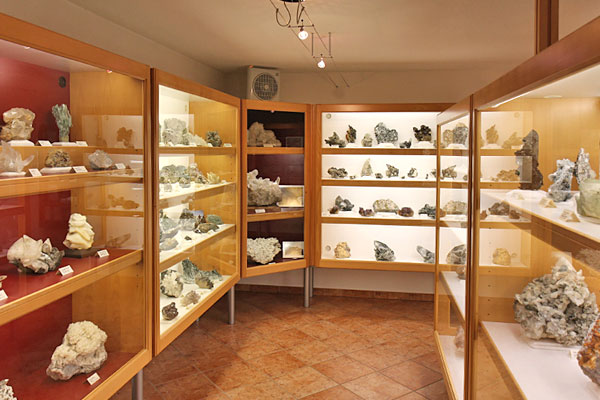 Mueseum of minerals
St. Johann
The 300 m² exhibition area in San Giovanni in the Ahrntal Valley showcases over 950 exhibits that were created some 30 million years ago in the depth of the earth in the Zillertal Alps and Hohe Tauern region.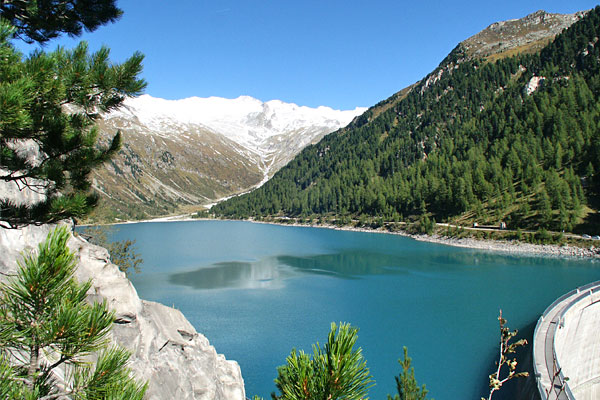 Lake Neves
Lake Neves is situated at 1,860 m at the foot of the majestic peaks of the Zillertal Alps. It is an ideal starting point for alpine and alpine hut hikes as well as high-alpine tours.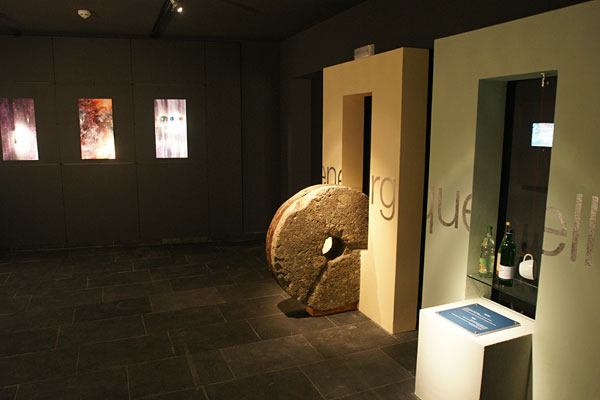 "The magic of water"
Museum Lappach
Get to know water with all its characteristics and secrets: the museum in the Lappago vicarage, which opened in summer 2010, is dedicated to the all-pervasive power of water.